Happy Australia Day from Intrack!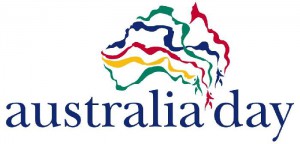 Welcome to the working year 2014. What better opportunity to celebrate and fly the Australian National Flag! Australia Day lets us show our Aussie spirit and we here at Intrack Systems Australia are proud to be Australian – manufacturing and installing flagpoles, sporting posts and banner display systems to the government, business sector and residential market.
We celebrate, you save
To celebrate our national day of pride, Intrack is offering up to 40 per cent off our full range of fiberglass flagpoles from now until the end of February.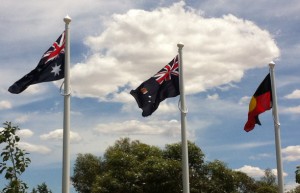 For more information call 03 9798 4433 or email Janelle at info@intrack.com.au.
Visit the It's an Honour website for flag flying protocols.
Don't forget …
Intrack has all your flagpole and sporting post needs covered. And more:
We maintain existing flagpoles.
We have a cherry picker.
We sell flagpole parts.
We offer free expert advice.
… and, Footy season is just around the corner, Yay!